The Fulton Personal Training System
A Personalized Fitness System
The ForeverStrong Fitness Formula
Slim & Successful System
The ForeverStrong Diet
Clients of the Month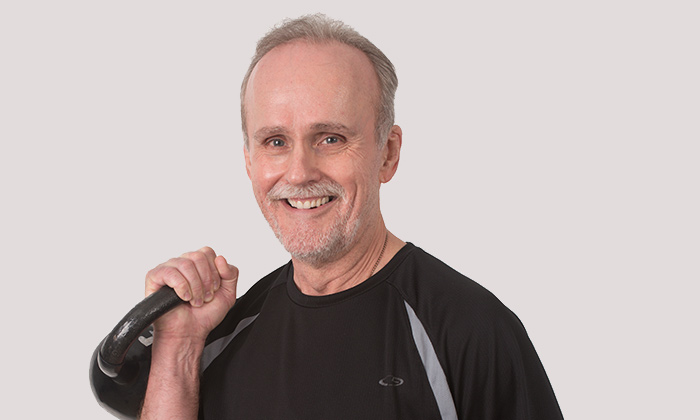 ForeverStrong has helped me with Weight loss plus muscle building and muscle redefinition. It has given me an exercise routine that is fun, has variety, and is challenging. If I could take a step back in time, and give advice to myself before I decided to join ForeverStrong, I'd say? Start training ForeverStong sooner.
Read More of Frank's Interview >>
Frank Duffy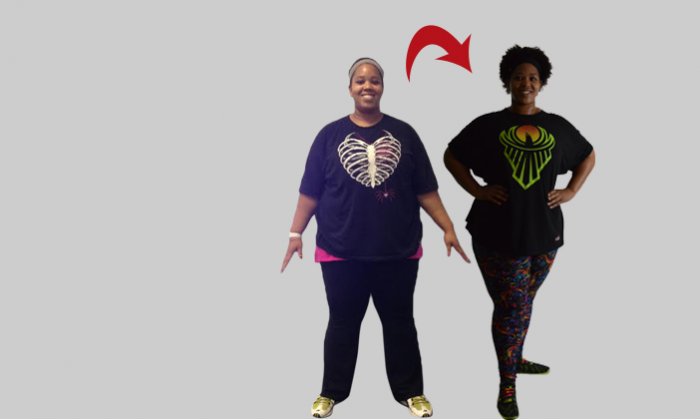 Since starting her ForeverStrong journey a year ago, Elizabeth has had an incredible weight loss of 71 pounds and still counting. She has finally found a workout routine she enjoys and has stuck with it. Her favorite part is "sweating it out with the 10:15 class" and seeing how much she has improved since the start of her program. Not only has Elizabeth finally found a workout routine that she enjoys and is consistent with, she has also experienced physical changes as well. "I definitely don't think my results would have been the same if I would have tried to put a plan together on my own. Joining ForeverStrong was the right decision." Read more of Elizabeth's story HERE
Elizabeth B.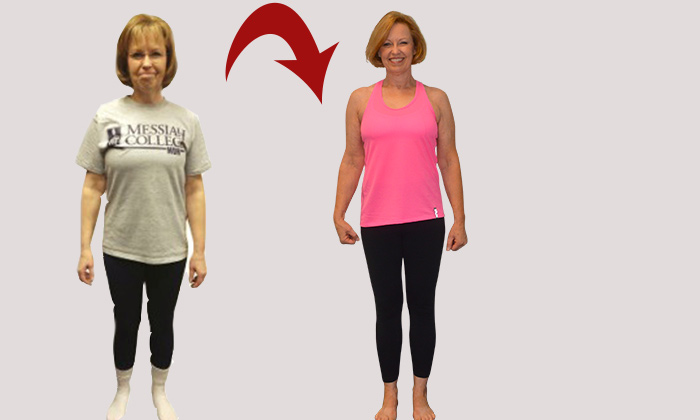 I love the personal attention and individualized program put together for me… feel like the staff really cares about their clients. And my favorite part of the journey has been seeing the change in my body shape and strength. I feel good about the way I look in my clothes! Read more of Lorri's story HERE
Lorri Yawney
Together We'll Find a Plan That's Perfect For YOU
Intro Workout
Our ForeverStrong Personalized Fitness System is tailored people of all fitness levels who are looking for the best that strength training has to offer. By combining progressive strength training with high intensity finishers for fat loss– you will learn how to transform your body in the shortest amount of time.
SCHEDULE YOUR FREE
Workout Plus Our Kettlebell Course
ForeverStrong


Personalized Training

Accelerate your fitness, lose fat, and build strength! At ForeverStrong each Client has a personalized Plan. It's a stand-alone comprehensive fitness solution.
We Test Your Progress
We Track and Assess Your Progress
We Work With Your to Master the Best Exercises
We'll Teach You How to Maintain Safe, Effective Fitness
We'll Update Your Fitness Regime Based on Your Progress
First Full Week

for only $39 (Reg. $priceless)
Other Fitness Options and Competition
Our Gallery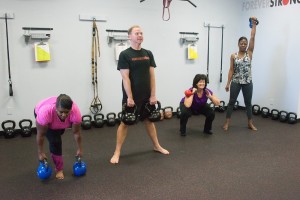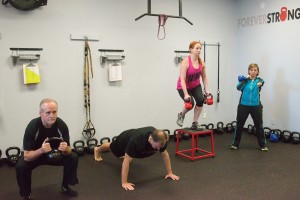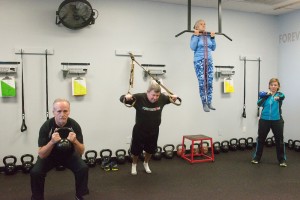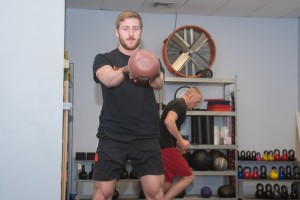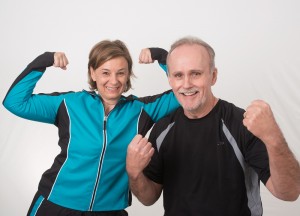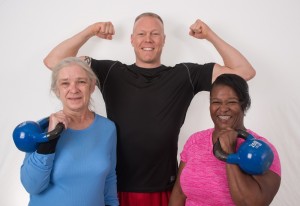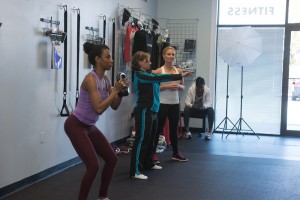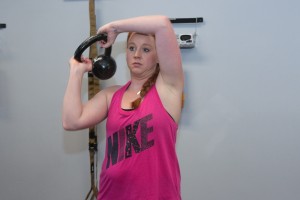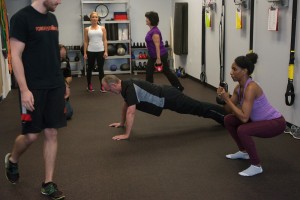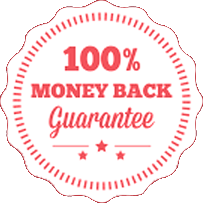 Get results
From ForeverStrong® — guaranteed
Join, attend, and participate in our fitness program and nutritional coaching for 8 weeks. If, at the end of 8 weeks, you fail to make any improvement in your final fitness assessment test, we will refund your money.