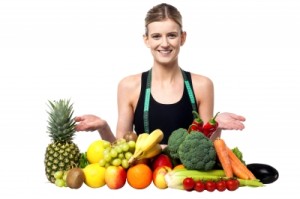 Have you ever wondered if you are absorbing enough fruits and vegetables?
There is new technology available that can effectively determine your health and nutritional status.
If you suffer from lack of energy, or get sick more frequently then you should,  this is of vital interest to you.
Please join us on April 5th at 11:00AM when Dr. Allen Manison, Diplomate Sports Chiropractor, will be joining us for a talk about health, oxidative stress, carotenoids, and more.
Dr. Manison will go over the science and will answer any questions you might have.  He will also be conducting dermal carotenoid scans (the biomarker of health and nutritional status)  at the end of the talk for free (usually $20.00 fee).
Get interested in primary prevention…don't wait until it's too late!
Space is limited, please register online here.